In everything we do, it is always better to be safe than sorry. The same rule applies for our online practices. If we put up home security, online security measures should be pursued as well. Unfortunately, people are becoming more and more complacent with regards to the internet since we tend to use it every single day. Still, there are a couple of things you must remember to make sure you are safe online.
Things To Remember
You need to secure your account. Do this by making sure your password is one that is complex but not too personal. Moreover, look into the privacy settings of each of your account and set the security measures provided for by the sites.

Be careful about what you post online; especially on social media. Any person can easily track you down on these social platforms. You want to avoid posting personal and sensitive information such as your complete home address, bank account number, financial statements or documents. The same rule should apply for pictures and videos you plan to post online.
Do not easily trust strangers you meet online. As much as possible, do not meet up with those you meet online. If it cannot be helped, make sure you have a backup plan in case things go the wrong way. Always be cautious in terms of the meeting arrangements. Make sure you meet in public and if possible, be accompanied by someone you trust.
Use virtual private networks to protect your real internet provider address. VPNs keep your data safe from online hackers. In places, such as UAE, where geo-restrictions are common, a VPN would be the best solution.

Read our review of the VPN companies in the United Arab Emirates

so as to have an idea on what should be considered when choosing VPN providers.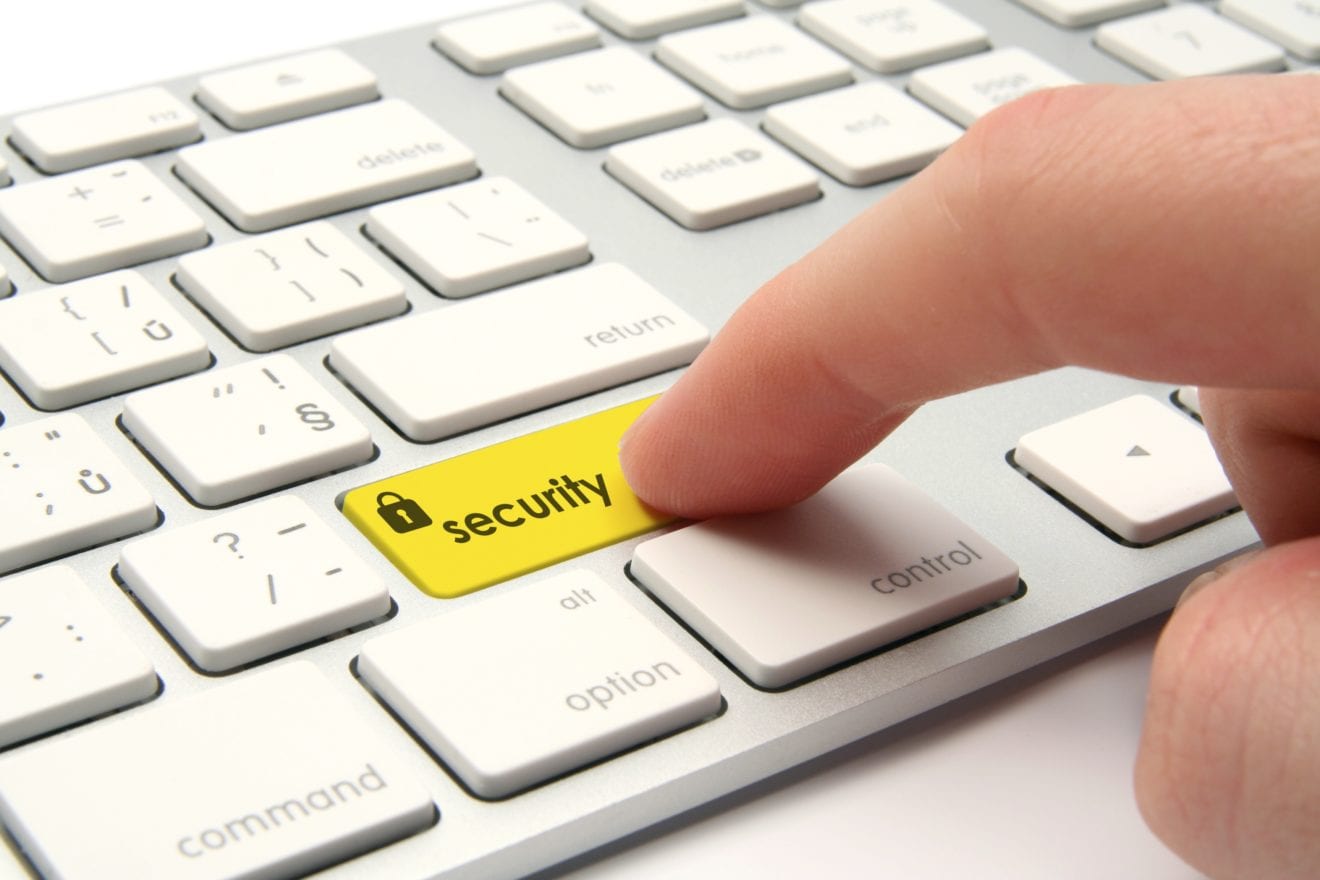 When browsing online, be very careful when it comes to clicking on links. Some links are disguised as legitimate website addresses but are truly phishing sites set forth to obtain data from you. Hence, think before you click.
Be up to date with the latest scams and malwares to look out for. Furthermore, be updated with the latest antivirus and firewall software for your devices as well. You should also set up whatever security measures you can so as to increase your online security and safety.
Get rid of trackers such as scripts,

cookies

, etc. by clearing your browsing history and other stored data. Never save your passwords for any account as well.
When it comes to downloading applications or installing programs, do make sure your downloads are coming from reliable sources. Otherwise, you might just be introducing viruses and malwares in your devices.
Final Say
Listed above are some of the most basic tips in preserving online security. Although they may seem to general, these tips should be taken seriously as they prevent the most basic online risks we will encounter. That said, each one of us should keep these tips in mind at all times; that way, we are lowering the risk of online hacking, scamming, and other dangers.